Beyond HOMINGS
Forsyth Oral Microbiome Core
⦿ New 16S rRNA analyses
⦿ Big data genomic analysis
⦿ Collaborations
We are attending the 2021 IADR Annual Virtual Meeting July 21-24, 2021. We will be available at the FOMC Virtual Booth, to answer your questions or discuss your projects. Our booth chat hours are 10:00 am, 12:30 pm, and 3:00 pm US Eastern Time (GMT-4), each day between July 21-23, and 10:00 am on July 24th. Registration to attend the IADR meeting is required to join the chat. We hope to chat with you soon!


Forsyth is now offering Next Generation Sequencing (NGS) and comprehensive data analyses and interpretation for 16S rRNA gene amplicon sequences and other big data sequence applications through the new Forsyth Oral Microbiome Core (FOMC).
Analyses of previously obtained sequences are also offered. Many investigators are familiar with the Human Oral Microbe Identification using Next Generation Sequencing (HOMINGS) as well as its predecessor the Human Oral Microbe Identification Microarray (HOMIM) for rapid 16S rDNA analyses of oral clinical samples. We continue in that tradition using state-of-the-art bioinformatic methodology, which will provide the best possible taxa identification.
Dr. Bruce Paster (bpaster@forsyth.org), an internationally known oral microbiome researcher, is the director of FOMC and Dr. George Chen (tchen@forsyth.org), director of Forsyth Bioinformatics Core, is a well-known bioinformatic specialist in oral microbiome research. Dr. Chung-Jung Chiu (CJ Chiu) is an epidemiologist with expertise in Biostatistics and study design. The primary focus of the FOMC involves the microbial analysis of samples derived from the human oral cavity, however analyses of samples from all human, animal, and environmental sites are also available.
Services that we offer:
Next Generation Sequencing
We can sequence 16S rRNA gene amplicon V1V3 and V3V4 regions. We can also sequence meta-genomes. Professional sequence data analysis included.

Data Analysis: 16S rRNA NGS data
We use advanced analysis pipeline to analyze 16S rRNA gene amplicon data, including sequence quality control, read denoising, taxonomy assignment and downstream diversity, differential abundance analyses.

Data Analysis: Meta-genomic/transcriptomic NGS data
We use robust open-source meta-genomic and meta-transcriptomic data analysis and visualization software packages, such as HUMAnN and Kraken to taxonomically and functionally profile the meta-genomic or meta-transcriptomic NGS data.

Bioinformatics Data Analysis
We provide professional analyses for other types of bioinformatics data. Please visit Forsyth Bioinformatics Core website for more detail.

Professional data interpretation
We provide professional data interpretation for the analytical results generated from the NGS data. We also provide consultation for microbiome research, including experimental design and data analysis approach.

Assist in writing reports, grants, and manuscripts
The results generated from our pipelines are publication-ready quality. We can also customize the results to suit your needs for your reports, grant applications and manuscripts.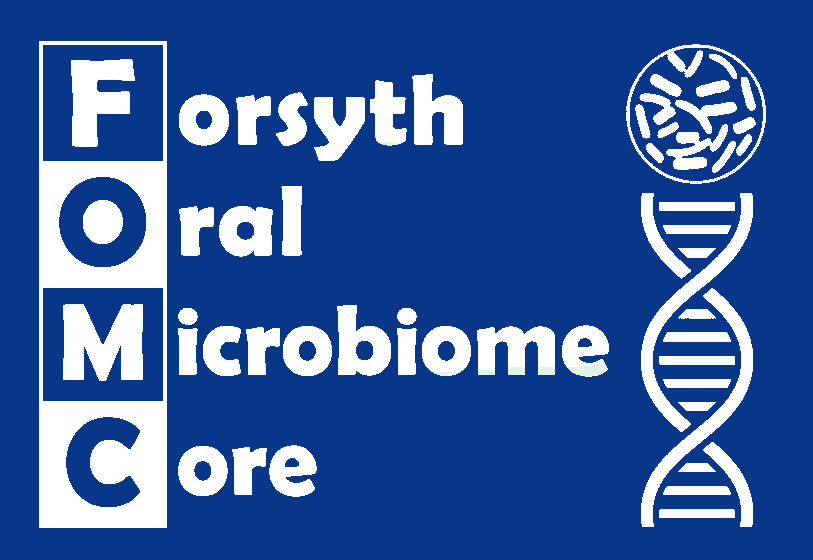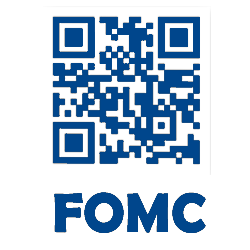 Copyright 2020 Forsyth Institute
Page last updated: July 21, 2021 11:18:51